Gain the courage to make the changes you need to create a more fulfilling life.
Develop the self-esteem and power to build the life you want.
Live a less chaotic and more peaceful lifestyle.
Achieve the success and abundance you desire and deserve.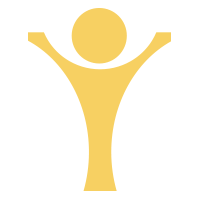 Personal Coaching
Are you looking to build a happier
and more fulfilling life?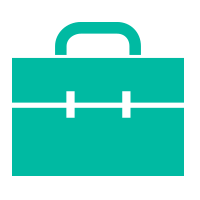 Career Coaching
Looking to start, make a change to,
or advance in your career?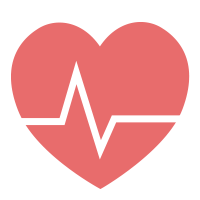 Health Coaching
Are you struggling with
health issues or stress?
Meet Professional Life Coach Marcia Grimsley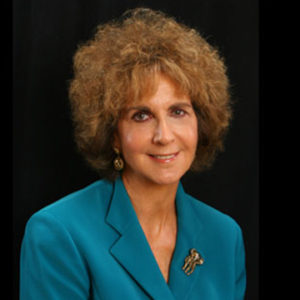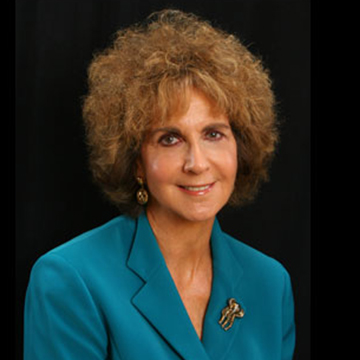 My name is Marcia Grimsley and I receive the greatest satisfaction helping my clients create a high-quality life they can love. Before becoming a Professional Life Coach over 15 years ago, I was a successful therapist, counselor, and healthcare business consultant. My unique set of skills affords me the ability to help my clients transform the blockages holding them back into pathways for reaching their personal development, relationship, health, and career goals.