Develop the self-esteem and power to build the life you want.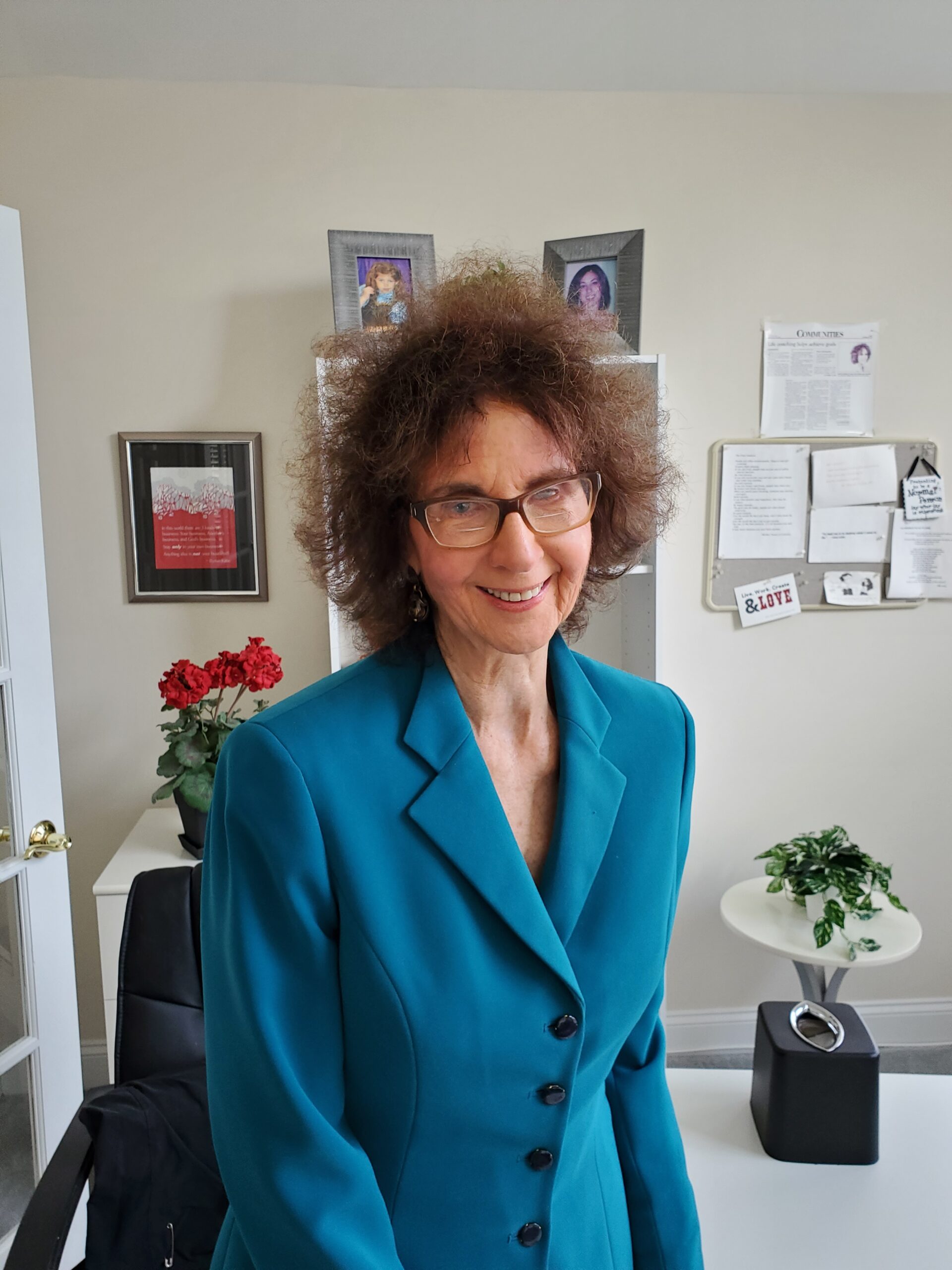 Become skillful at creating a happier, more abundant, and higher-quality life! Transform thinking and behaviors that may be holding you back. Learn the tools and action steps that will empower you to achieve personal fulfillment and deeply connect with yourself and others.
You Can:
Connect more deeply with your spouse or partner
Build self confidence and self-esteem
Enhance parenting skills
Develop more meaningful and harmonious connections with family, friends, and coworkers
Manage or reduce stress
Obtain coaching for young adults
Navigate the challenges of finding the right partner or stand strongly on your own
Manage or organize your life effectively
Gain support through a separation, divorce, or personal loss
Handle controllers or bullies in your personal life or at work
Why work with me?
It is my passion to help you succeed! With former experience as a masters-level counselor, social worker, business owner, and business consultant, I integrate a unique set of skills to empower you to achieve your goals!
My ultimate goal is always your success!